Contact Details
Please direct any P4 questions/queries to: jmcgill933@c2kni.net
We will endeavour to provide a response by 3pm the following working day
P4a Mrs Hawkins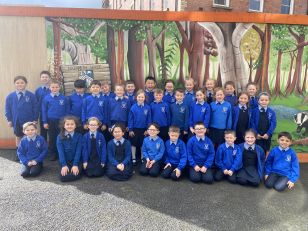 Welcome everyone to Primary 4a. Our teacher is Mrs Hawkins and our Learning Support Assistants are Mrs M Mc Daid and Ms Harkin. This year is a special year for us all as we will be making both our First Confession and our First Holy Communion among lots of other exciting activities.
Unfortunately, we have some changes this year because of Covid 19 as it is really important that we keep each other safe.
Our breakfast club is reopened and opens at half past 8 each morning. For breakfast there is cereal, toast and orange/apple juice and costs 60p each day.
We have a healthy break policy and we strongly encourage fruit/veg and water/milk for break as it is a long morning on an empty stomach.
The school day finishes for you at 2.30pm, you will be taken to meet your parents on the playground.
World Book Day Primary 4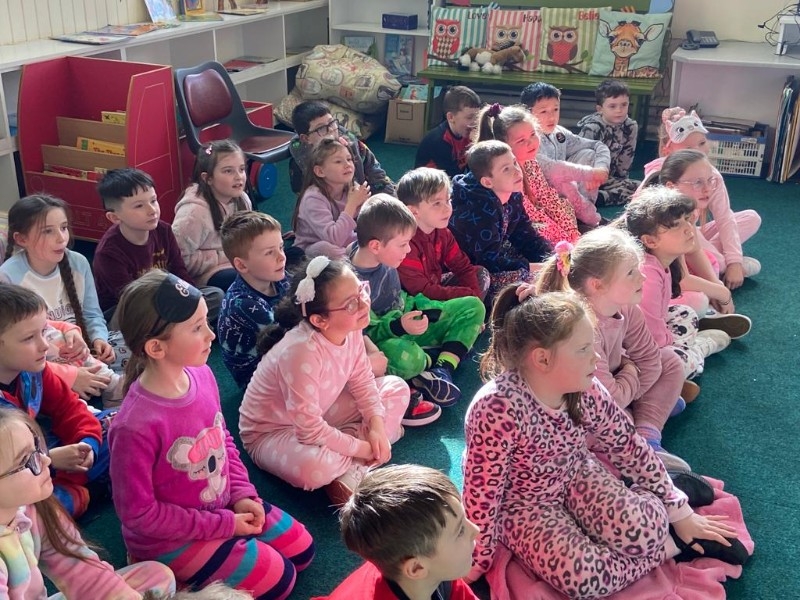 Grandparents Day in Primary 4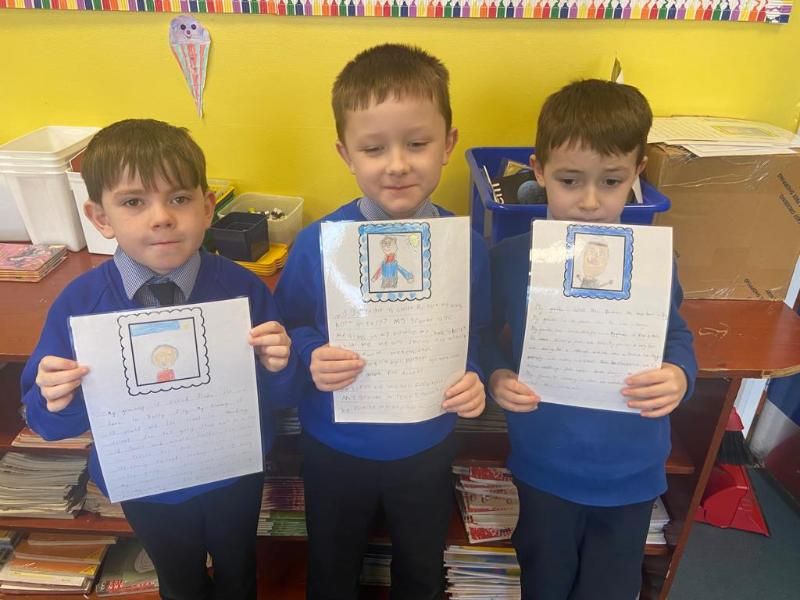 Primary 4 Stars of the week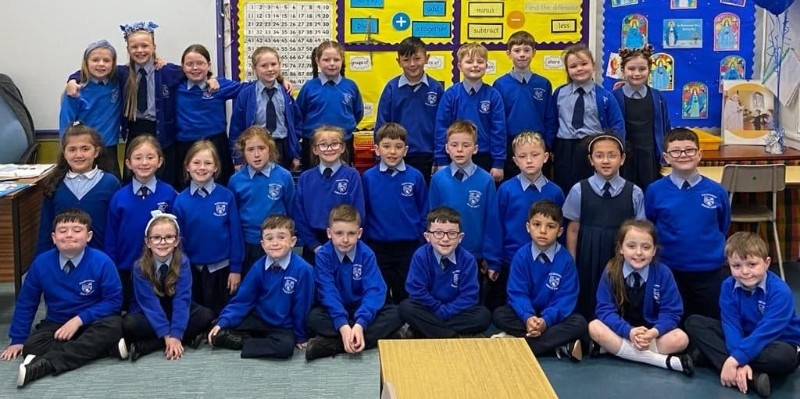 Mathletic Achievements in Primary 4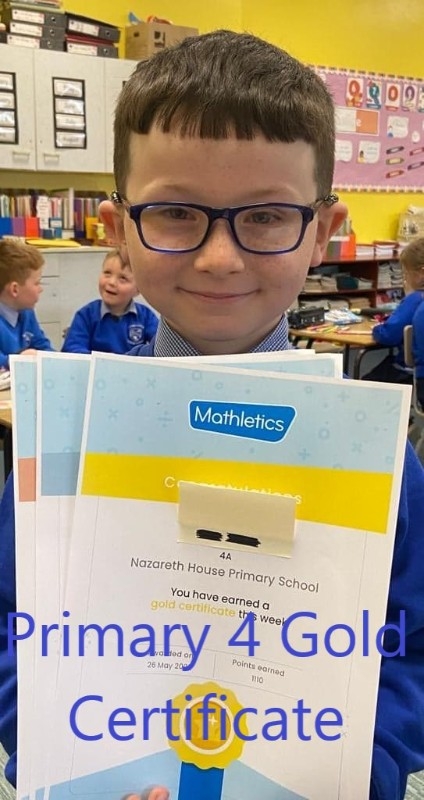 Nazareth House Primary School, Bishop Street, Derry, BT48 6UN | Telephone: 028 71280212

WEBSITE BY: SCHOOLWEBDESIGN.NET | Login