Welcome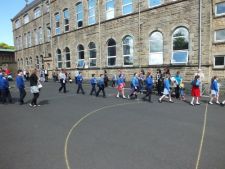 Welcome to Nazareth House Primary and Nursery School website. We hope you find the site easy to use and informative.
Our school is housed in a beautiful old building just off Bishop Street. It is equipped to very high standards and a warm, homely atmosphere pervades the building. Parents also benefit from our easily accessible drop-off area which is located along Foyle Road/Moat Street.
We provide a 'Wrap Around' service, including Breakfast club from 8.30am and After School Provision until 4.55pm, which is particularly useful for working parents.
Our staff of ten teachers, eighteen classroom assistants, five lunch supervisors, four cleaners , caretaker and secretary are committed to making Nazareth House Primary and Nursery School a very welcoming and industrious place. But don't take our word for it... call in and see for yourself!
You'll be made very welcome!
Primary 5 Our First Communion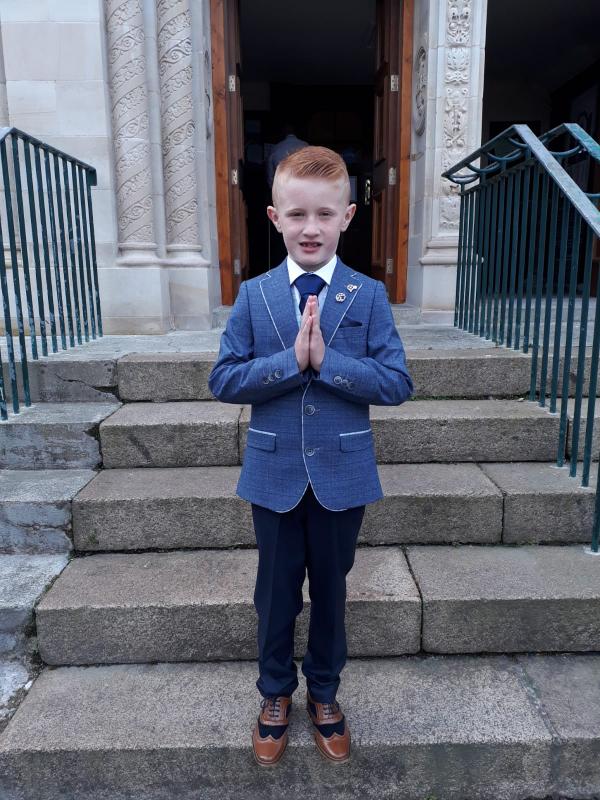 Mathletics Achievements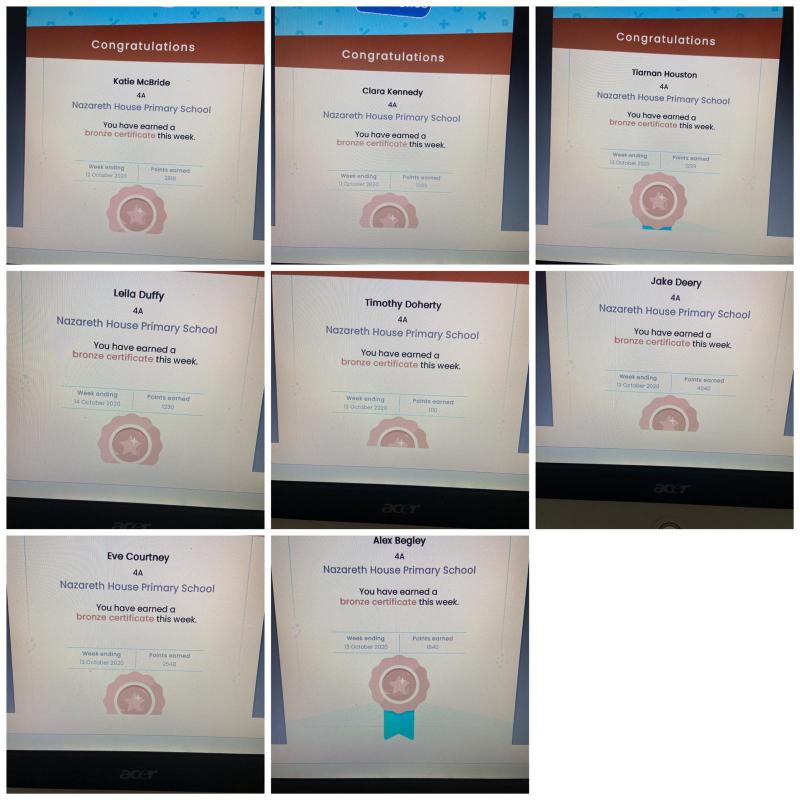 Math Week in Primary 1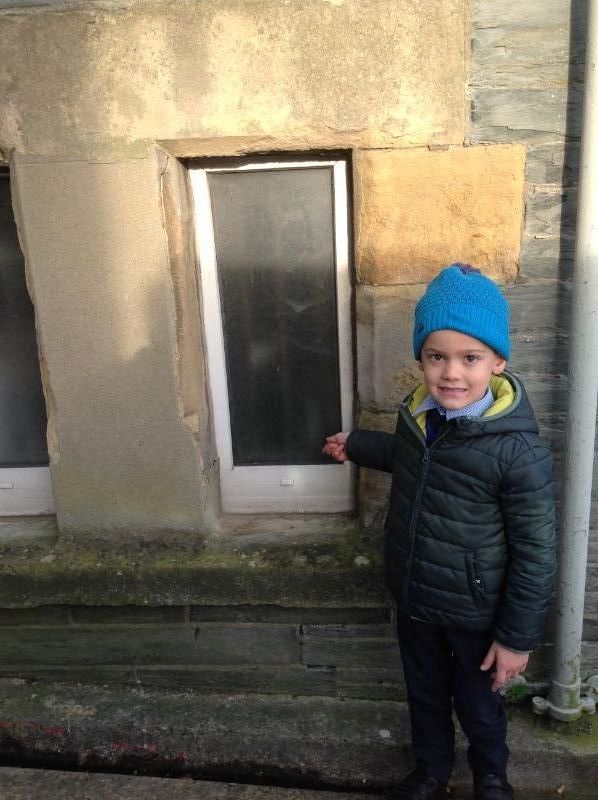 Cathal noticed the windows are rectangle
Cillian counted the wheelie bins
Counting all the steps
Dara found rectangles
Eden found numbers on the car
Emma- Grace counted all the cones on the playground
Emmet was able to read the numbers
Eive told us all about the compass
Faye found a three coloured pattern on our gates
Gail found a circle pattern on the pavers
Lorcan noticed the rectangular sign
Rebecca found square pavers
Shea read all the numbers on our playground
Sophia noticed the rectangles on the fence
We counted 5 geese in the sky
Zoe noticed the wheels were circles
School Restart - September 2020
Dear Parents/Guardians,
We have now added a new tab to the top of our Home page called 'School Restart Information'. This area will contain all relevant information about our school return and will be updated regularly. This page also contains useful videos for Nursery/P1 induction and 'Safe Entry/Exit' for everyone to view. Should you have any queries surrounding any aspect of our restart you may contact the school via Telephone on 02871280212 or Email to: info@nazarethhouse.derry.ni.sch.uk
Please also follow our school Facebook page for daily posts directing you to useful online links and guidance.
Thank you,
Mr. A. Moran
Principal
Stars of the week!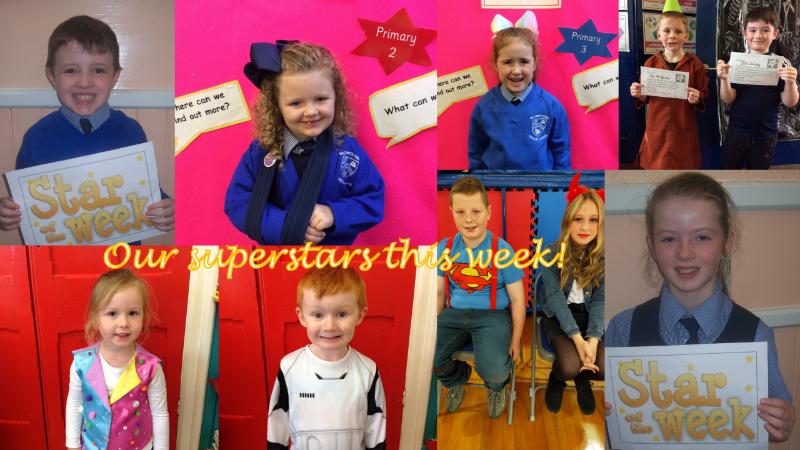 Nazareth House Primary School, Bishop Street, Derry, BT48 6UN | Telephone: 028 71280212

WEBSITE BY: SCHOOLWEBDESIGN.NET | Login