Welcome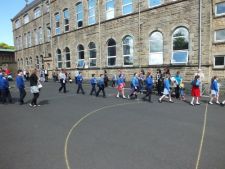 Welcome to Nazareth House Primary and Nursery School website. We hope you find the site easy to use and informative.
Our school is housed in a beautiful old building just off Bishop Street. It is equipped to very high standards and a warm, homely atmosphere pervades the building. Parents also benefit from our easily accessible drop-off area which is located along Foyle Road/Moat Street.
We provide a 'Wrap Around' service, including Breakfast club from 8.30am and After School Provision until 4.55pm, which is particularly useful for working parents.
Our staff of ten teachers, eighteen classroom assistants, five lunch supervisors, four cleaners , caretaker and secretary are committed to making Nazareth House Primary and Nursery School a very welcoming and industrious place. But don't take our word for it... call in and see for yourself!
You'll be made very welcome!
Anti Bullying Week Odd Sock Day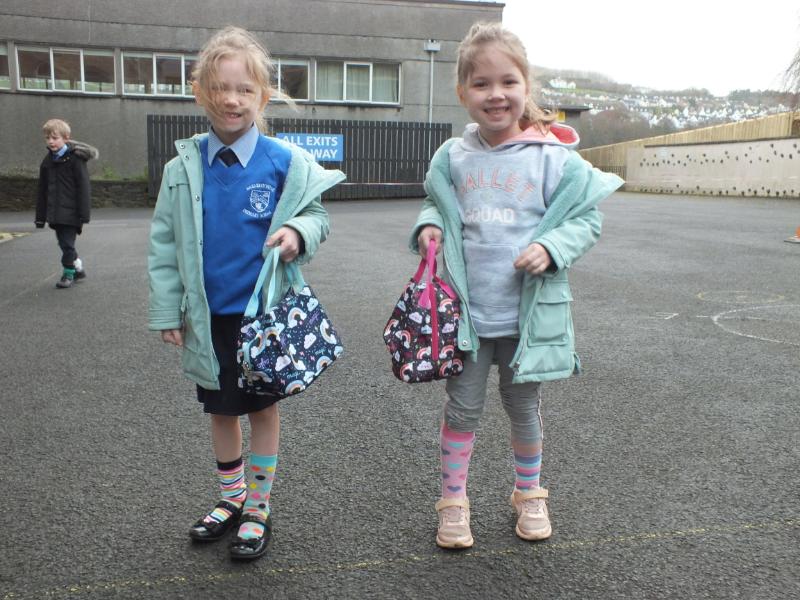 Autumn Walk with primary 2 and 3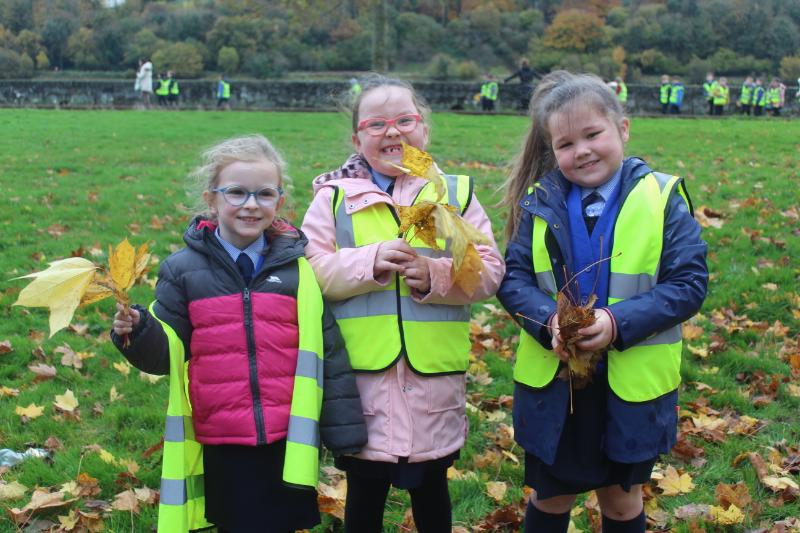 Happy Halloween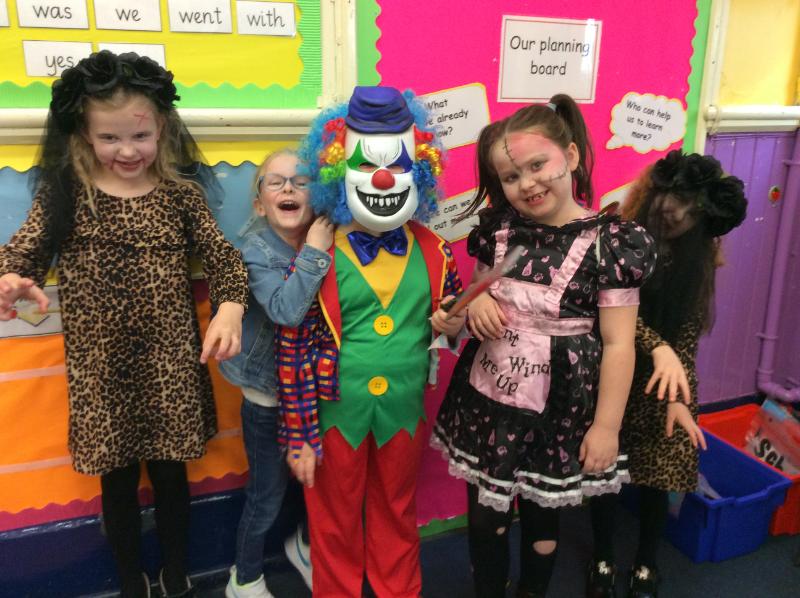 Important School Community Notice
Dear parents and carers
The EA School Meals Catering Service has made food provision available by way of a 5-10 day food parcel to the value of a FSM for any pupil entitled to Free School Meals who is not able to attend school due to the following Covid-19 related reasons:
Specifically these are children who are:
diagnosed with a medical condition or illness and who-

despite their absence from school, are registered by the school as being in attendance on the basis of medical advice that owing to their medical condition or illness it is medically unsafe to be in attendance at school;
can demonstrate evidence that they are being educated, or otherwise engaging in learning, whilst not in attendance at school;

self-isolating as a consequence of their own positive test for coronavirus disease;
self-isolating as a consequence of a positive test for coronavirus disease of a member of their household and who are engaging in distance learning; and
required by the school, on the advice of the Public Health Agency, not to attend school and who are engaging in distance learning.
It should be noted that food provision cannot be made for FSM pupils not attending school for any other reason.
If your child is isolating for any of the reasons listed above, please contact the school if you wish to avail of a food parcel. Food parcels will be prepared by our canteen staff and will take at least two days to prepare, as canteen staff may have to order in particular fresh food items for your parcel. Menu ideas and recipes will also be provided with the food parcel which is designed to last 5-10 days depending on the period of isolation.
Once you have contacted the school, arrangements will be made for collection/delivery of your parcel.
Thank you
Mrs R Blackery
Stars of the week!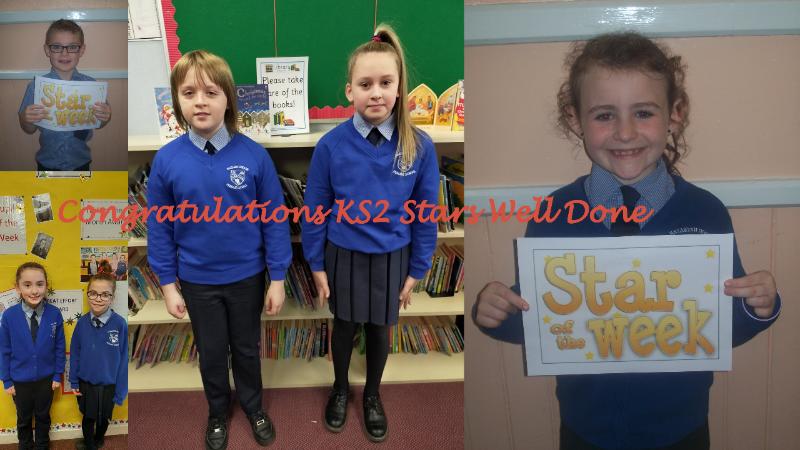 Mathletics Achievements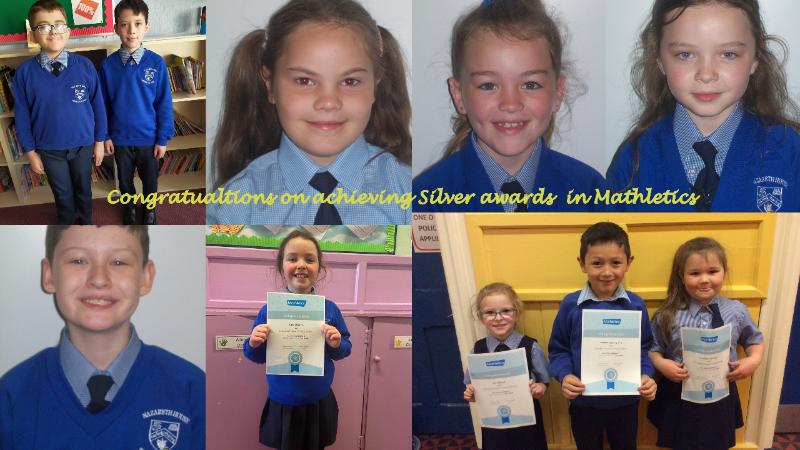 Nazareth House Primary School, Bishop Street, Derry, BT48 6UN | Telephone: 028 71280212

WEBSITE BY: SCHOOLWEBDESIGN.NET | Login