Contact Details
Please direct any P5 questions/queries to: dmccrossan147@c2kni.net
We will endeavour to provide a response by 3pm the following working day
P5a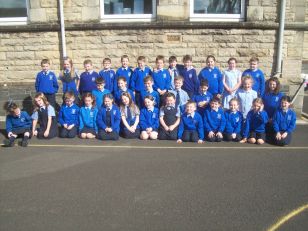 Welcome to Primary 5a. Our teacher is Mr Mc Crossan and our learning support assistants are Miss Mc Daid & Ms Flood. This is an exciting year, the beginning of Key Stage 2. It's the year when children really start to become independent learners; using and developing all the skills they've been taught in previous years.
They will be expected to become more responsible for getting themselves organised for school - to have all the books and things they need to bring packed and ready each morning.

Our breakfast club is reopened and opens at half past 8 each morning. For breakfast there is cereal, toast and orange/apple juice and costs 60p each day.


In Primary 5 chldren will be expected to know all number bonds to 20 and will be learning the times tables up to 12X12. This needs a lot of practising at home, every night if possible.
Most Primary 5 pupils are already independent readers but all children benefit greatly from being encouraged to read and discussing books with an adult.
Mrs McReynolds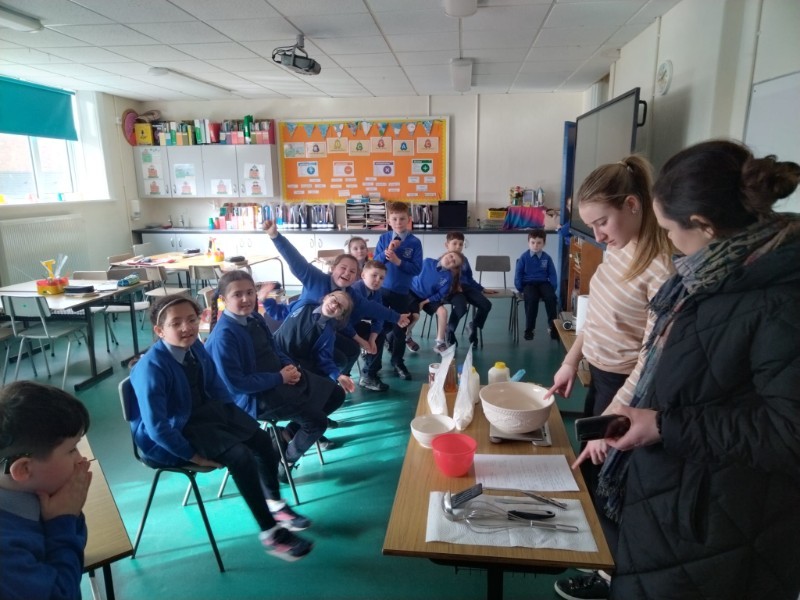 Fun in the park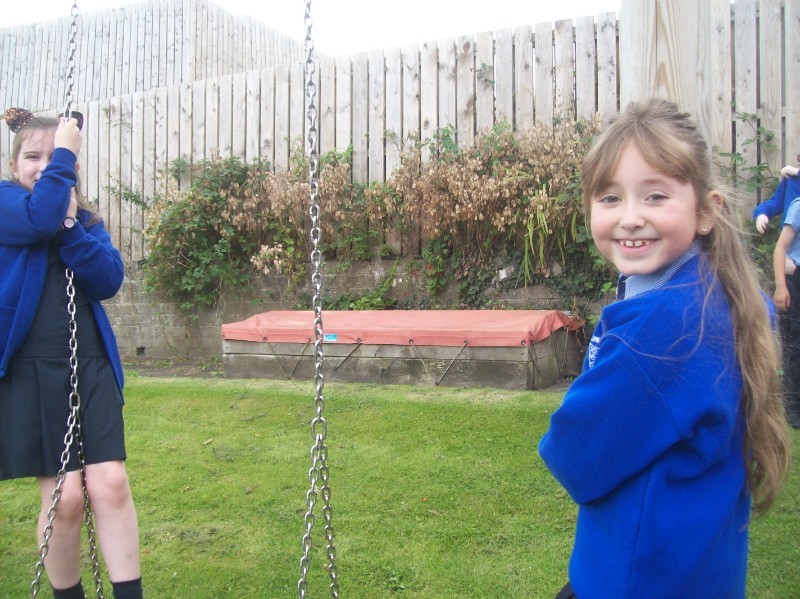 Primary 5 Playing in the Park after football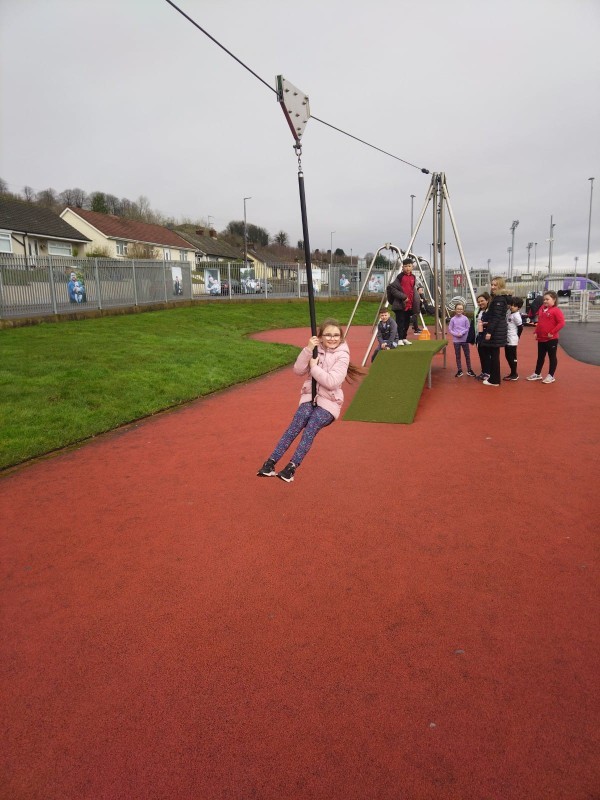 Stars of the week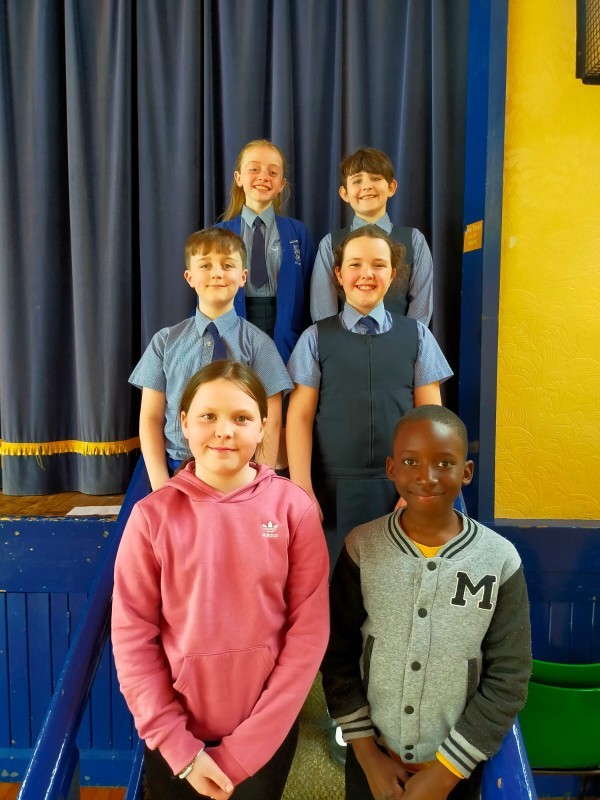 Mathletics Achievements in Primary 5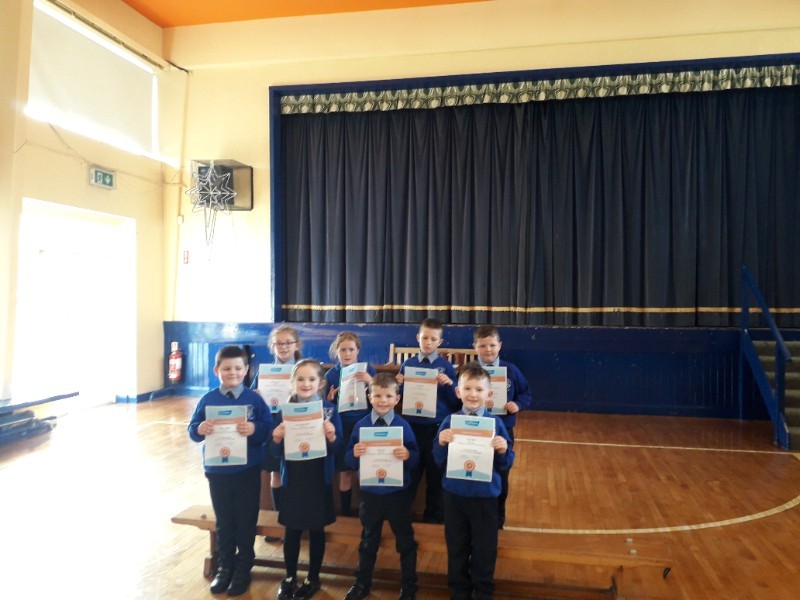 Nazareth House Primary School and Nursery Unit, Bishop Street, Derry, BT48 6UN | Telephone: 028 71280212